---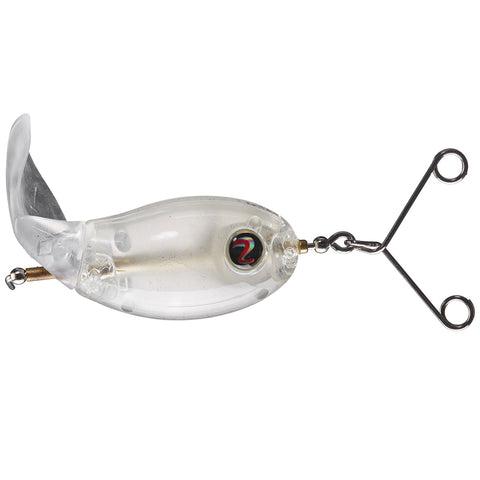 River2Sea Phat Frog Kit
River2Sea
---
This mini whopper plopper can be added on to any frog to create the buzzing sound that bass love to chase.
Frog Kit includes: 1 mini plopper, 2 rattles (shown below).
Tips: Install by sliding o rings over any frog hooks. Use the plopper tail when fishing open water and the rattle when fishing grass and lily pads.
BamaBass video coming soon!
---
More from this collection