---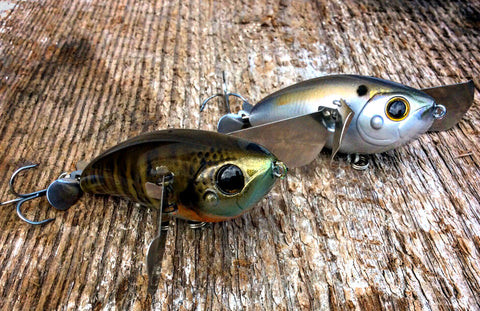 Custom Painted Jackall Pompadour
Jackall
---
Pompadour Jr. is 2.5" and 5/8 oz.
Pompadour Regular is 3" and 3/4 oz.
Tips: Use 17 lb mono and fish in open water. Vary your retrieve speeds and add pauses. One of the best topwater lures out there for fishing windy days because of the noise and surface activity it creates.
---
More from this collection